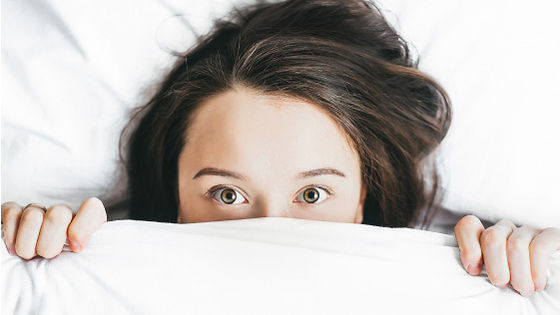 Your Dirty Laundry is Our Business
Dry cleaning and laundry with delivery. We will help both corporate and individual clients.
Call mobile service!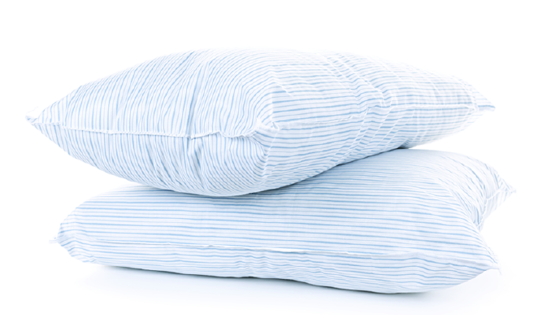 Let us take care of your textiles!
Dry cleaning, laundry, clothing sewing and repairing craftsmen since year 1995.
Price List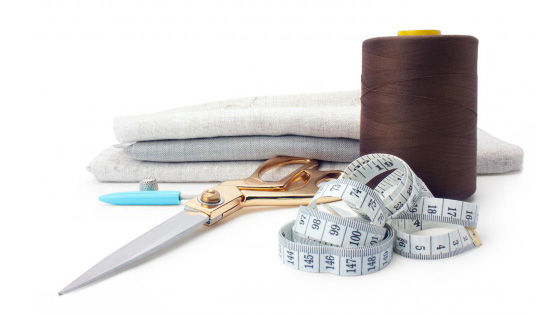 Combine your clothes cleaning with small repair!
We will remake, seam, hem, change zipper or lining! All in one place for your convenience!
Learn more!