Shirt washing
We wash or clean shirts depending on material and care requirements.
We return shirts according to customers' wishes:
folded (in special ecological packaging);
on a hanger.
We offer 20% discount for washing of shirts sewn in Irve!
SERVICE POINTS IN RIGA AND LATVIA
Our new and modern ironing equipment provides perfect fabric smoothness which cannot be matched by hand ironing.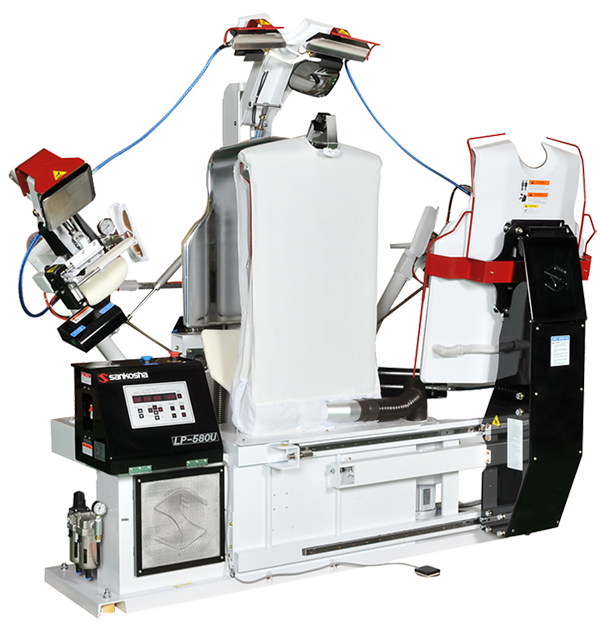 Contact information
Phone. no. 67244033, irve@irve.lv