Irve offers a full garment pattern development cycle!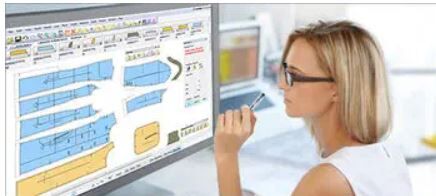 We offer garment pattern development services from "A" to "Z"! Please get in contact with Staņislavs Vasiļonks for additional information and ordering : stanisalvs@irve.lv +371 25490013.
Development of the product's technical sketch according to the customer's oral description, photos, drawings or some other visualization;
Creation of a basic pattern for the sample;
Pattern size grading;
Preperation of the product's marker (printing as requested) and approximate calculation of fabric consumption;
Preparation and conversion of technical files required for production (e.g. .zip, .pdf, .dxf, .lmd);
Compilation of the product's size chart according to its pattern;
Production of the pattern's sample, manufacturing of the whole product and support during the process.